A pool pump is just like the human heart that pumps life to the whole body, but you may be asking yourself "how do you prime a pool pump".
Your swimming pool pump is wholly responsible for carrying the water-purifying agents to the pool, renewing the water, passing it through the heater, and filtering out any debris that falls into the pool.
Swimming Pool Pumps occasionally stop or malfunction, and they're also usually turned off for the winter. This is true for both inground pool pumps and above ground swimming pool pumps, in both cases, they need to be "primed" to work properly and pump water smoothly again.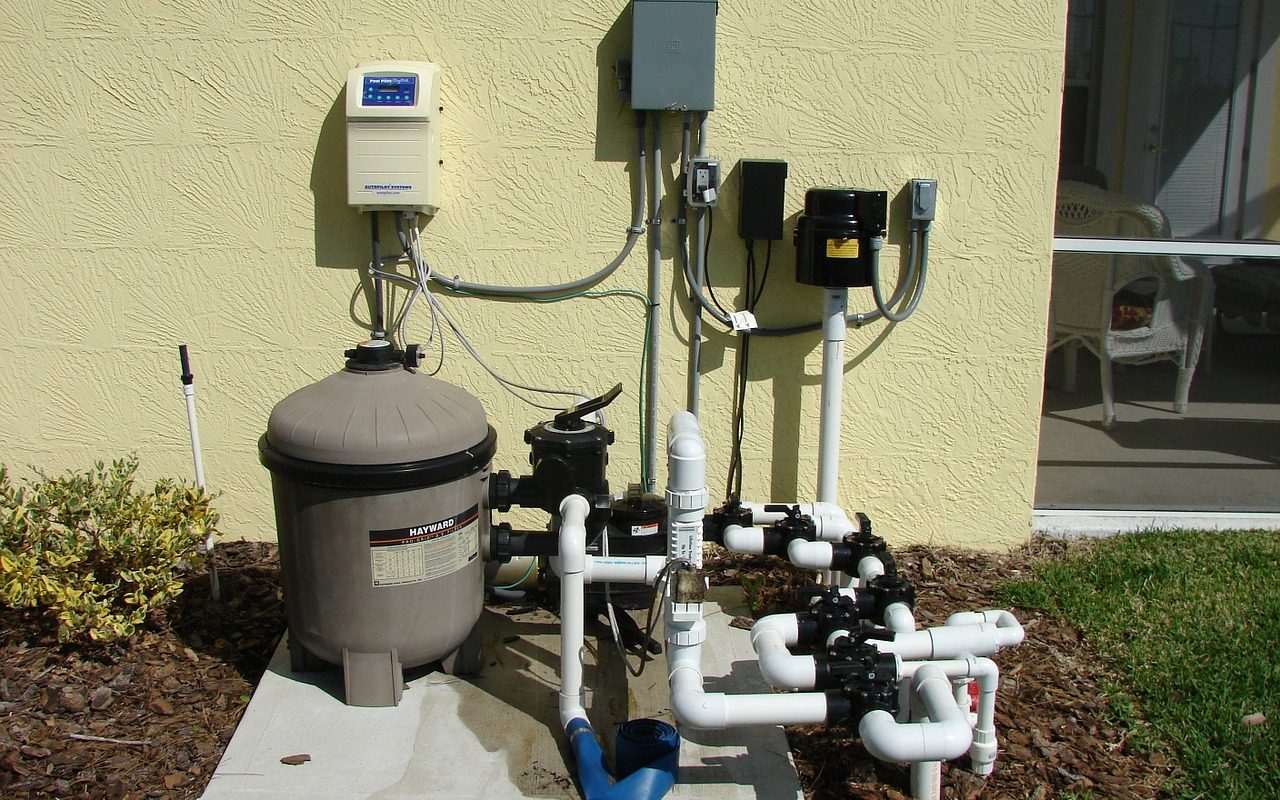 The presence of air or the absence of water are the two absolute no-no's for any pool pump, and that's exactly what priming is all about.
In the next sections, we'll go into all the step-by-step details of how to prime a pool pump, as well as some frequently asked questions our swimming pool experts run into on a regular basis around pool pump priming.

7 Easy Steps To Priming Your Pool Pump
The following procedure should apply nicely to any quality swimming pool pump. Still, there would be the inevitable differences and functions specific to certain brands.
It's best to check the user's manual of your pump before embarking on any of these steps. You could also browse online resources from the manufacturer's website.
Having acquired the necessary information, you're now ready to prime your pool pump.
Step 1: Disconnect the Power
Safety always comes first. And to that end, you should avoid working with anything while it's connected to the electricity. And more so when your work involves water.
Start by shutting off the power switch of the pump, then flip the circuit-breaker of the pump to the off position, and finally shut down the pool system circuit-breaker. This should let you carry out the necessary adjustments under safe working conditions.
Step 2: Take the Lid Off the Pump
The lid might feel a bit stuck at first, but it's not. It's supposed to be closely screwed into place. That's because the water should be flowing in a leak-tight system, and a wiggly cover would blow that right away.
You might need to use a little tool to help you out. But usually, it starts moving after a couple of attempts.
Now is a good time to inspect the lid for cracks, holes, or hairline fractures. Also, you can wash it and rinse the gasket. Leave all the parts to dry while you work on the next steps.
Step 3: Set the Multiport Valve to 'Recirculate'
This step is absolutely necessary so make sure to do it right.
The multiport valve is usually not located on the pump itself but installed on the pipes right beside it. When you find it, you'll notice that there are several settings like rinse, winter, backwash, and recirculate.
Choose the 'recirculate' option, which keeps the flow of water away from the filter, and strictly inside the pump.
Step 4: Open the Air Valve
Pool Pumps aren't fond of air at all. And any amount of trapped air inside them can make the whole process go haywire. That's why you'd often find air vents in such systems to let out any trapped bubbles. Also, to facilitate priming the pump and filling it up with water.
Locate the air valve on the filter. It's often a little knob or nozzle, and you'd often find a pressure gauge beside it.
Turn this knob counterclockwise and keep it fully opened. At this point, the pressure gauge should read 0 PSI.
Step 5: Clean up the Pump's Basket
It's customary to find debris and accumulated particulate matter in the basket. Before operating it, check that the basket is in mint condition and that it's fully cleaned up.
Put it back where it came from, and make sure that it's sitting properly in its place.
Step 6: Fill Up the Pump With Clean Water
The pump can only work if there's water inside it and inside the piping system connected to it. You can use a garden hose or bucket to fill up the system with water. Keep at it until the drains start spewing out water.
Once the pump is full, you should screw the lid tightly back into place.
Step 7: Switch the Power Back On
The pump is supposedly primed by now, but you need to check that it's working properly and empty out any trapped air. To do all this, you should reconnect the power, and turn on the pump.  
The air valve should blow out the excess air at first, and then it should spew out water. This means that your process is a success. Turn the air valve off if things are going as planned. If not, then you'd need to repeat the previous steps once again. Finally, set the multiport valve to 'filter' instead of 'recirculate'.
Now the swimming pool pump should be fully primed and good to go!

Frequently Asked Questions (FAQs)
Here are some of the most common questions we often receive around properly priming swimming pool pumps, and our team's best answers to them.
What if the pump is still not working after carrying out all the priming steps?
Usually, pumps can't start if they don't have enough water inside them or in the system around them. You can turn off the power and add more water to the pump, then try again.
The pool pump loses power after a few hours, why is that?
Mechanical systems can be stubborn if a single screw isn't tightened the right way. Check the various components for leaks. Start with the lid, as the gasket o-ring can cause that leak. Or maybe the lid isn't tightened sufficiently.
What do you do when everything looks fine, but the pool pump is still not working?
The water level in the pool could be too low, so try to fill it up and see what happens. Or, there could be a leak in the piping connected to the pipe.
As a last resort, you can solicit the services of a professional swimming pool contractor to locate the pump's problem and fix it.

Our Conclusion On How to Prime A Pool Pump
We hope you enjoyed this guide on how to properly prime a swimming pool pump in 7 quick and easy steps. Priming a pool pump is an essential process to get the pool area up and running. Luckily, it's a simple task and doesn't require thorough technical skills.
All that you need is a basic knowledge of working with electrical systems. This is critical for your safety, as well as the proper functioning of your machine.
The goal is to get water inside the water pump and connected pipes, get the air out, clean up what needs cleaning, and inspect everything to make sure it's in a peachy state. It's just as simple as that!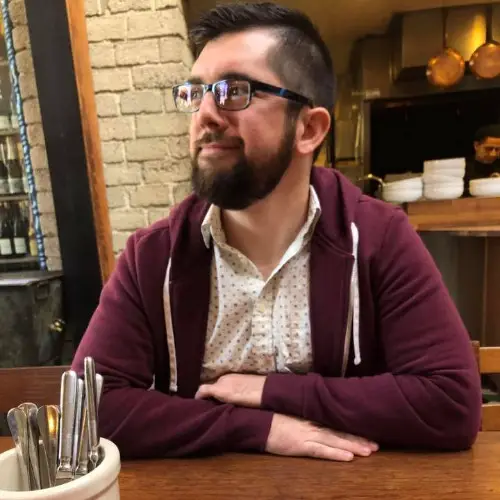 Hello, I am a writer and marketing specialist in Kansas City, MO. My love for swimming pools started as a child when I would visit my aunt & uncle's inground swimming pool on a frequent basis over the summer. Since then I have taught swimming lessons at a Boy Scout Camp, participated in the full setup, installation and maintenance of my father's inground swimming pool, as well as enjoyed constantly researching everything there is to know about swimming pools for 5+ years. I enjoy all water related sports, being part of the online swimming pool community and always learning new things!